Hi 
Welcome to your student dashboard. If you're not sure where to start, you'll find some hepful information on how to use this website below. Otherwise, happy learning!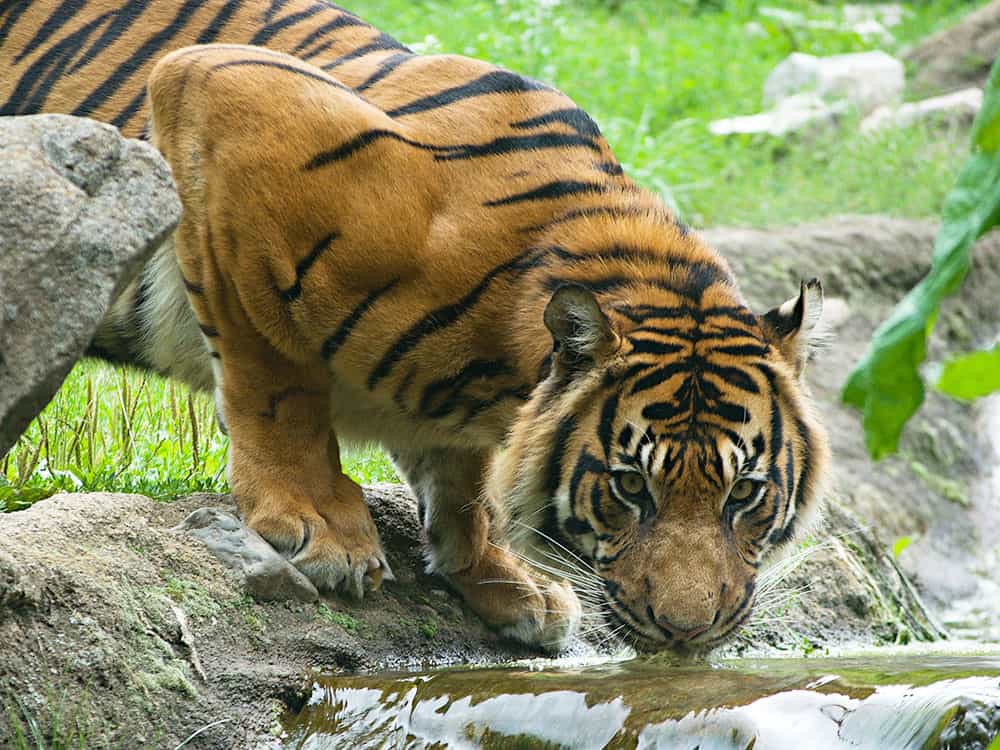 Step 1: Select the Curriculum You Want To Use:
First Timers or Second Timers.  See below for a description of each.
Step 2: Select the
 

"Global Topic" you want to begin with.

There are two Global Topics for this website, Fluid Dynamics and Sound.  Each GT has 28-30 lessons. You may do lessons in one or both at the same time according to the directions of your instructor.
Step 3: Select the "Lesson" you want to do.
In the information below, we try to help you understand our suggestions as to the order of doing the lessons.
Heads Up!
Each lesson has 2 "buttons" at the top of it. "Directions" explains different ways the lesson may be done. "Info" describes information about that style of lesson.
A Few Quick Suggestions About Each Lesson Type
Much more extensive directions are given with the "Directions" button at the top right corner of every lesson.
Each "Global Topic" is designed to take 4 weeks.
Miscellaneous Important Info!
What are the Direction and Info Lesson Buttons?
Each Lesson has important Information on how to do the lesson for the most benefit at the top under the "Directions Button". The "Info Button" has important information telling why we do what we do in that lesson.
What if I don't want to do some lessons in a "Global Topic"?
Skip them.  You can still mark the lesson complete.
How Do I Do CrossWired Science for the Whole Year?
You have enough material to keep you busy for the first two months of the 2019-2020 School year.  You are on our master email list.  We will notify you as the other 3 "Projects" for the year are completed. (This website, "CrossWired Science" is the first "Project".)