God-Centered
Science Curriculum
K-12
Sample videos from our lessons
Get inspiration & encouragement for your homeschool journey - Sign up for the CWS newsletter!
For Your K-8th Grade Students
For Your High School Students
CWS CORE CURRICULUM
An Amazing Science Curriculum or a great addition to any Science Program!
Only $10.00 each additional student

1 Yr access to CWS Core Curriculum (K-12th)

200+ Exciting Experiments

100+ Website-autograded quizzes

Printable Science Notebooks
CWS CORE + BIO/CHEM/PHYS
CWS Core Curriculum + Biology, Chemistry, Physics Bundle
Only $10.00 each additional student

1 Yr access to CWS Core Curriculum

(K-12th)

1 Yrs Biology, Chemistry, Physics

(9th-12th)

200+ Exciting Experiments

100+ Website-autograded quizzes

300+ Pages of Printable worksheets & activities

300+ fascinating video links
Innovative New Way To Do Science
Showing The Glory Of God Through The Things He Has Made
Our desire is to share our excitement about what God has done in His creation with young people and their families across the world. We create a framework of powerful science knowledge and experiences that will give students an appreciation of all God has created.

Along the journey, we introduce families to great works of science and introduce students to hundreds of Scriptures related to His Creation. Our goal is for young people to deeply understand that the Creator is the inspired source of Truth and the Savior of mankind, through His son Jesus.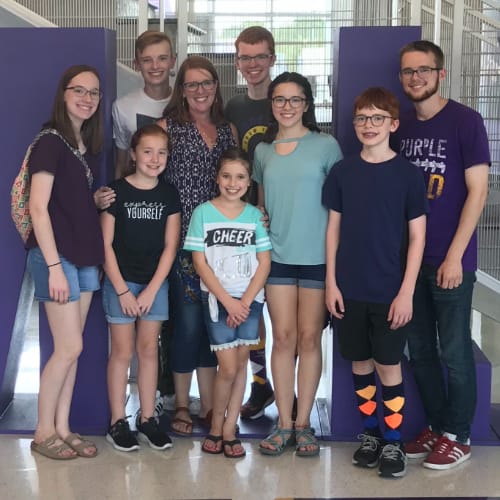 Thank you for creating a science program my children BEG to do everyday…
Shhh… Don't tell them it's really learning, they're having so much fun!  CrossWired is much more engaging than simply reading about science. My kiddos love the videos and experiments and I love that the prep work and grading are done for me.  Best of all, the whole family is enjoying it together!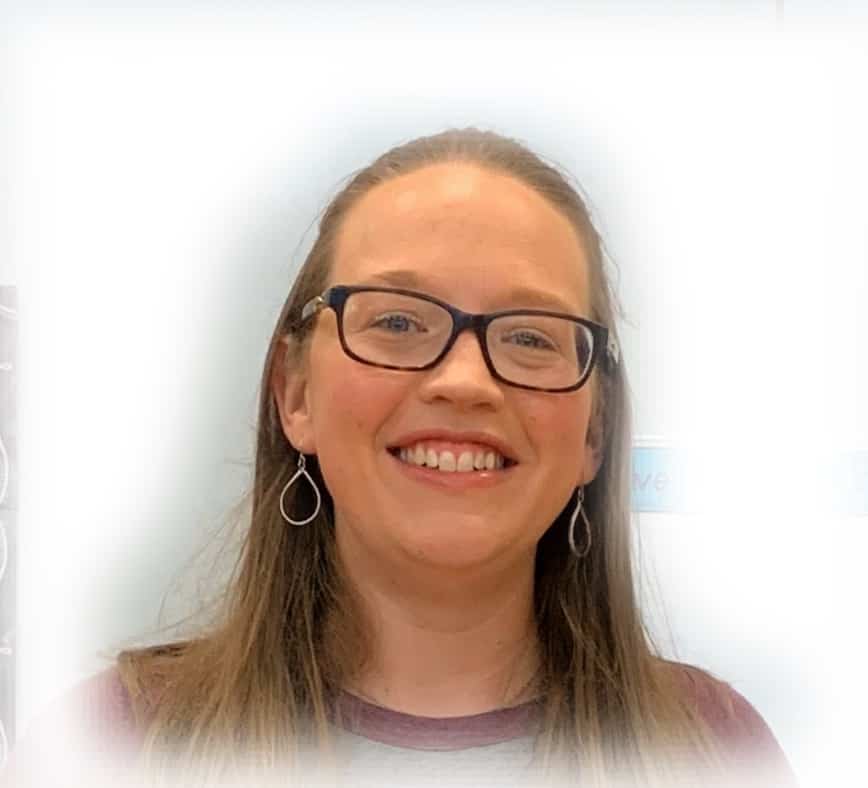 I've taught science for 12+ years and this is a FANTASTIC curriculum!!!!
 I am so incredibly impressed by your curriculum.  It's truly my dream come true. Your integration of various topics, subject matters, learning styles/formats, and materials is something I've wanted to do for so long. You have done it seamlessly!!!!! I am blown away and so very grateful for the way you are an answer to prayer!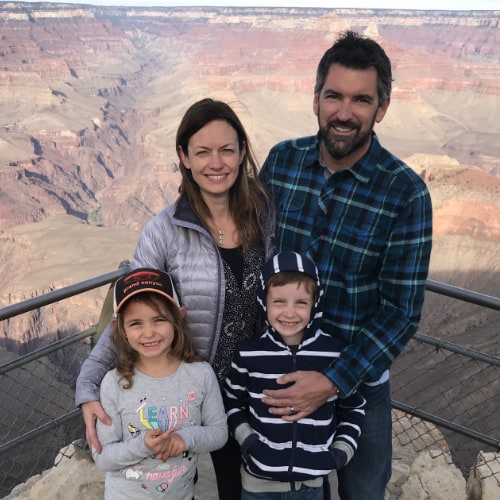 There's nothing better than watching your children's eyes light up with wonder…
Like any parent, I want what's best for my children – and CrossWired Science is the best. My children now grasp deep science concepts well beyond their grade level and they are developing a love for science that I'm convinced will carry them through their education and their lives. There's nothing better than watching your children's eyes light up in awe and wonder, knowing that they're learning alongside some of the greatest science minds in the world. I have CrossWired Science to thank for that! CrossWired Science far exceeded my expectations
Have you ever been surprised by something you were expecting to be good, but the reality far exceeded your expectations? That was my experience recently when I received the materials from Cross­Wired Science. I was expecting something good. But what I experienced left me saying, "Oh wow, this is GOOD!​
subscription
A full year of fascinating, God Glorifying Core Science Curriculum or use as a great supplement. More additions being added all the time!
$10 for every additional student

Great Hands-on Experiments

Printable Science Notebooks

God-glorifying Deep Science
Need some more information about CrossWired Science? 
Our prayer is that God would raise up a team of people to help many understand the beauty, glory, power, love and intelligence of God through His Word and His Creation. 
Our vision, hope and prayer is to upgrade all we are doing to what we call Phase 2 and 3.  With these our prayer is to be able to reach as many children and parents as we can, in as many nations as the Lord gives us, in as many languages as possible. (For this we will soon be launching also a mirrored "public site" that can be used in public classrooms.)
If you'd like to consider joining with us in this endeavor, please email us at contact@crosswiredscience.com.
CrossWired Core Science Program
Ages 5-18
Captivate your students' interest with our CrossWired Global Topics!  These Global Topics are foundational science topics that are introduced and combined in our online program with dozens of other fascinating science discoveries.
In addition to the engaging and interactive online content, students will download and create self-guided Science Notebooks. Combine all of this with the suggested reading and hands-on experiments to create one of the most fascinating, delightful and innovative science programs ever!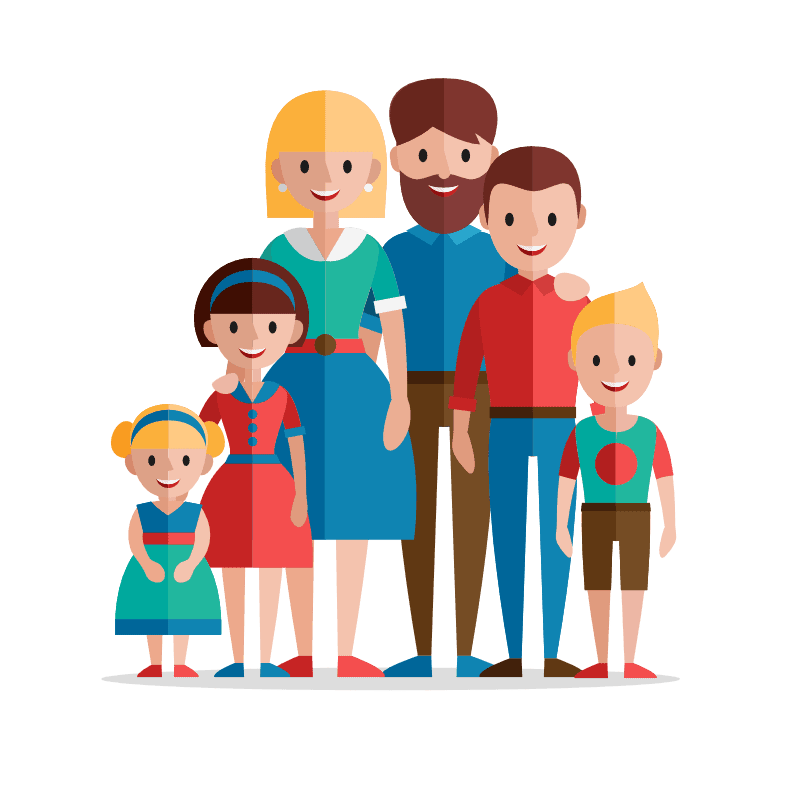 Use As A Stand-Alone Curriculum
This website can currently be used as a full curriculum for an incredible year of Science for any grade level. With six more additions coming up, it will be able to be used for all of Science for the school years. By 9th grade, students will be able to clep out of Biology, and have half of Chemistry mastered and have a profound knowledge of applied Physics in both biological systems and in technical innovations.

CrossWired Science has multiple levels for students from kindergarten through High School.  It is a great thing to introduce young children to "deep God-honoring Science" at the earliest ages.  It's also a great thing to bring in powerful science  that points to the Lord as students finish their high school years.  CWS is geared to put the whole family on the "same science page"!

Use as a Supplement to Any Science Curriculum
CrossWired Science may be used as a Stand-Alone curriculum or as a supplement to any Science Curriculum.  It brings in the "God-element" powerfully in showing  the Glory of God through what He has made.
We believe this applies to science instruction, also.  Therefore all we produce for "young-ers," needs to be a blessing to "old-ers" and parents, too.  In seeking this goal, the Lord has helped us in our pursuit of a Science program that is glorifying to Him and brings His blessing to the entire family.
Multi-­leveled for children of many different ages in a family.
Self-­paced with optional enrichment material and activities.
Progress is tested and graded for parents' review.
CWS is inexpensive for primary and additional family members.
Every experiment works well, integrates into the whole and connects to fascinating concepts.
Many experiments are built for intriguing multiple exposures as the students grow older.
Isolates the precious from the worthless in endless scientific information –Jeremiah 15:19.
Allows for great creativity in approaches. 
Is completely adaptable for each family's unique time schedules.
Emphasizes the most God-glorifying and important aspects of Science.
Contains fascinating hands-­on experiments, activities and collections.
Trains the eye to see the vast beauty God has built into the world.
Prepares for careers involving science.
Significantly integrates computers, science and the real world.
Builds life-time interest in all aspects of God's Creation.
Gives exposure to hundreds of invaluable resources.
Continually reinforces and builds for life-long retention using the power of the computer, woven concepts, and delight-based exploration.
Integrates the wonders of Creation and the power of Scripture to build the family's love of God and a deep awareness of His love, beauty, power and intelligence.